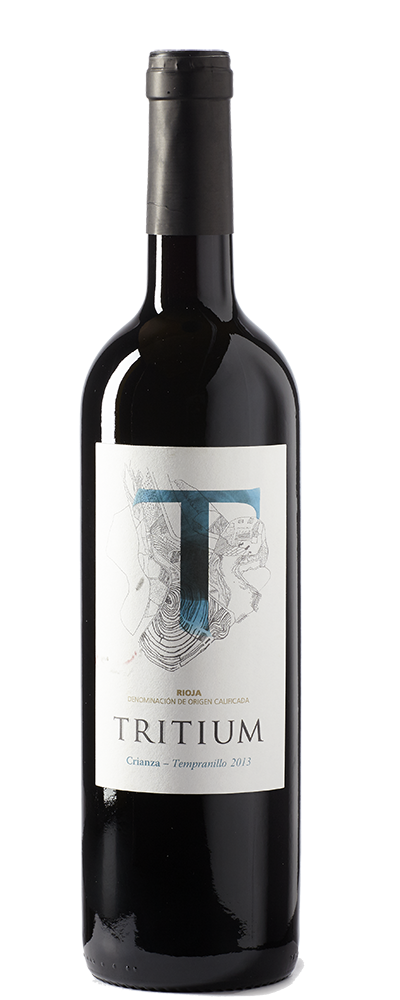 Denominación de Origen Calificada:
Vineyards located in Rioja Alta (westernmost area of the region) Average 40-50 years old. Virtually organically cultivated vineyards and very well adapted to water shortage conditions. Monitoring of the vines growth cycle and cultivation practices. The soils where the red varieties are grown are quite varied. Sndy, silt loan and clayey soil with a common feature: its calcareous composition. This characteristic grants our red wines a unique and amazing texture.
16 months in our selection of new French oak barrels
Colour: Attractive mature Cherry with violet hues, big lay.
Aroma: High intensity, red berry aromas (strawberries and blackberries) spicy hints.
Mouth: Well-structured, round and meaty, an explosion of fruit
This wine pairs perfectly with white meat, roast lamb, pork or poultry. Great with rice, snacks, vegetables, salads, etc.