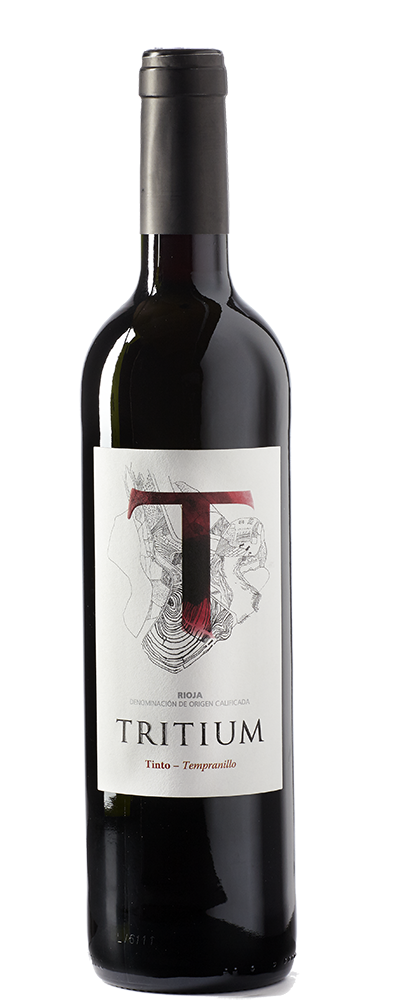 Denominación de Origen Calificada:
Vineyards located in Cenicero, heart of Rioja Alta and one of the villages with more prestige of the denomination of Rioja. These vineyards are between 40 and 50 years old. The keeping of these vineyards is practically a highly integrated ecological agriculture with organic fertilizer. Calcareous soil.
The care of this wine was made in 2nd year Frech oak barrels for 6 month
Colour: Intense cherry clean medium layer, shiny.
Nose: Fruity, cherry, raspberry.
Mouth: Pleasant, fresh, well-balanced and silky.
Alcohol (%vol): 13,5 %
Residual sugar (g/L): 1,5 g/L
Total acidity (g/L): 4,9 g/L
All king of vegetables and white meats.