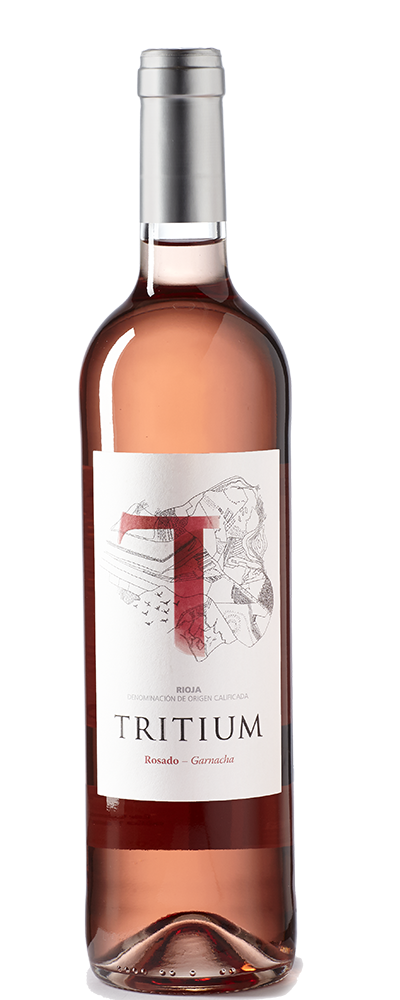 Denominación de Origen Calificada:
100 % Garnacha (grapes from our vineyards in Cenicero, La Rioja)
Our Rosé has been elaborated in the traditional way by blending the grape juice after a light maceration before the fermentation process. The temperature of the fermentation is controlled between 18-20ºC in stainless steel tanks.
Dis a young wine pink cherry colour, medium intensity and very bright. Its aroma is fresh, fine and floral, it reminding of berries. These are typical hints of the garnacha variety. In the mouth, it is tasty and easy to drink. Slightly bitter with a nice retronasal sensation. Sigilum Rosé goes well with nuts, pickles and marinades. This wine is ideal as an aperitif.