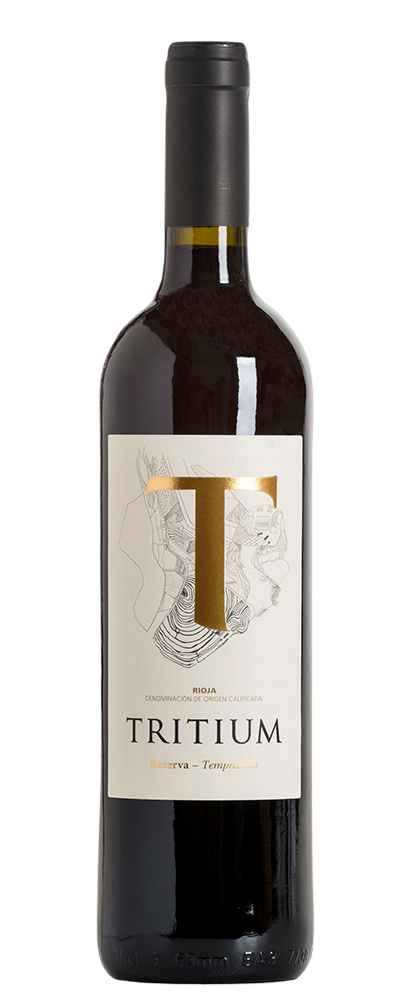 Qualified Denomination of Origin:
It ferments in concrete tanks, temperature controlled and it ages in french oak for 18 months, resting in the bottle for 2 years.
VISUAL: Medium body, cinnamon rim, bright and clean.
NOSE: Vanilla, turmeric, tobacco plant, smooth leader, strawberry confiture.
MOUTH: Mocha cream, bitter coffee bean, tiramisu, chocolate, cinnamon and red currant notes.