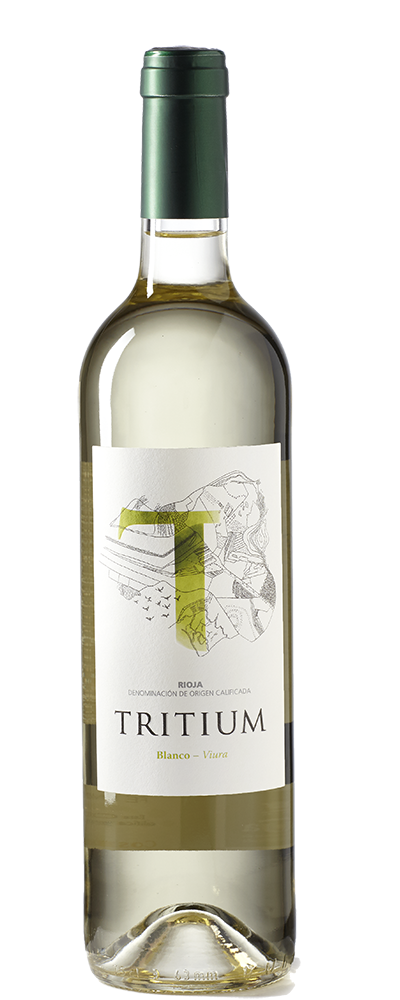 Denominación de Origen Calificada:
Pellicular maceration of the must with the grape skins for 24 hours to ensure the maximum extraction of aromas. Cold débourbage for 24 hours. Fermentation in stainless steel tanks for 15 days at a controlled set temperature of 17ºC
Brilliant pale yellow colour. To the nose, aromas of white fruit: pears and bananas, with light floral hints. In the mouth, balanced with a very well integrated refreshing acidity.The aftertaste is pleasant and subtle.
Due to its traditional elaboration, this wine can present precipitations. It is recommended to decant before serving.