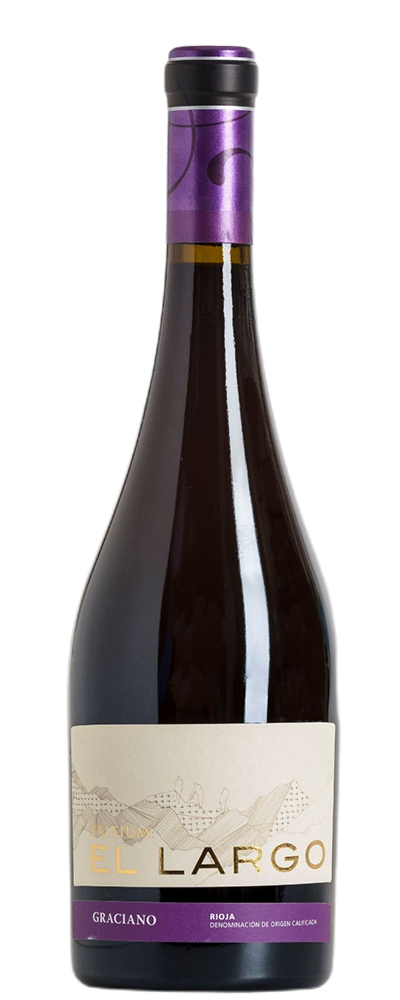 Qualified Denomination of Origin:

Fermentation in a 4000 litres french oak tank. The wine spend a year in it. From there it ages in a 225 litres oak barrel for 2 more years. Resting in the botlle for 2 years after.
VISUAL: Medium high body, bright claret color.
NOSE: Violet flowers, White spices like pepper, mint and graphite.
MOUTH: Smooth, light and silky, enveloping acidity, black berries, black olives, smooth tannis.