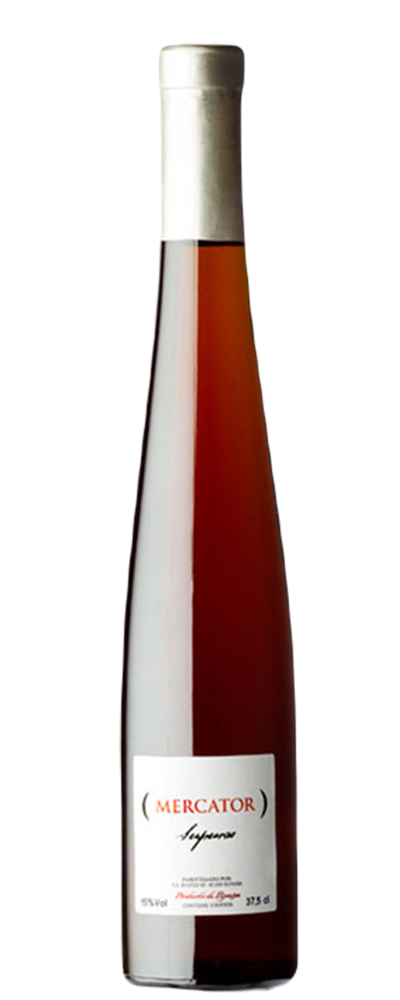 We press it and it is left to ferment with its own yeasts without adding sulfur for 6 months. After 6 months the fermentation stopos naturally and the wine is left with 15 degrees of alcohol and 170 grams of sugar.
VISUAL: Medium Brown, médium high layer.
NOSE: Tomato sauce, quince, dry figs and honey.
MOUTH: Creamy dry figs, tangerine acidity which makes the wine, although unctuous, fresh.